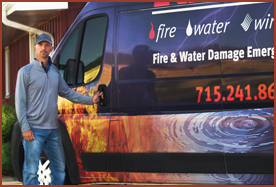 5103 Lilac Av.
Wausau, WI 54401
Phone: (715) 241-8600 
Phone: 1.866.640.8604
Fax: 1.715.241.8604

EMERGENCY: 1.715.241.8600
Counties this location serves: Clark, Forest, Langlade, Lincoln, Marathon, Menominee, Oneida, Portage, Shawano, Taylor, Vilas, Wood, Wisconsin. If you don't find your area listed, just give us a call at 1-866-640-8604, and we'll get you in touch with your restoration specialist.